Welcome to Pine Hill Equipment, Inc....
where custom applications are our specialty!

HYDRAULIC WINCHES & POWER UNITS FOR RENT OR PURCHASE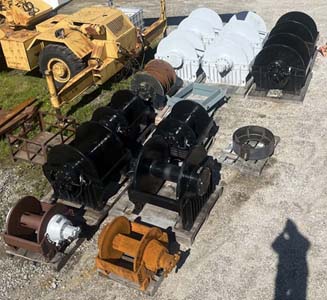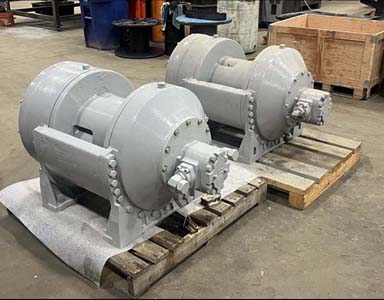 - Tons of new and rebuilt winches in stock and ready for immediate dispatch
- A full range of sizes and capacities available to efficiently meet your job requirements. 
- Tons of options available, custom catered to your needs!